10 Top amazing roles of brand Managers in pharmaceuticals (India)
Every product companies have brand managers for each brands whether it is a FMGC brand or Pharmaceutical brand. roles of brand managers is very much important in pharmaceuticals industries. Here are the top roles & responsibility of Indian pharma brand managers.
1. Brand building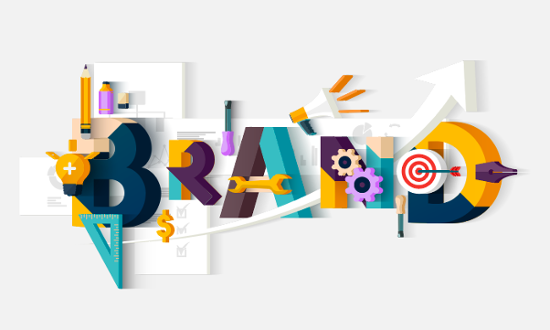 The first and foremost responsibilities of every pharma brand managers is building there brands. Building brands means to take his brands from scratch to the great Hight in context of sales. this can be done by strategies he will apply for his brands and at last it will be executed by sales guys. generating prescription of from doctors for his brands is the important things that a brand manager need to do. brand managers are the brand directors
2. Competitor analysis
In country like India pharma companies faces lots of competition. There are 3000+ pharma companies in India this make the market very competitive. a brand managers have to do full Competitor analysis for their brands . comparing various parameters of their brands to competitors brands such as price, packs, availability at pharmacies (medicals), unique selling points of that particular brands, their strategies to generate prescriptions. after seeing all these parameters a brand manager have to take a decision for his/her brands that how he/she will take advantages of competitors brands.
3. Managing & Motivating sales Team
Sales team is very essential for the brands they can make the brands or they can break the brands if care is not taken properly. Responsibility of brands managers is to take care of the sales team. managing them, teaching them about the brands, making them believe that their brands are superiors than others, motivating them by giving incentives. Providing team with the various promotional inputs like visual aids, LBLs(leave behind literatures), samples, & other scientific inputs). training them thoroughly how they will promote the brands in doctors chambers & making them to convert for their brands.
Bread & Butter of pharma companies are doctors. if they are writing your brands than company or division make profit. So engaging doctors in various activities like CMEs , Round table meet ETC. this will build the relation with doctors & eventually they can become your brand prescribers.
5. Making promotional inputs
Promotional inputs such as visual aids, LBLs (leave behind literatures), Case studies, brand monographs. These are nothing but the tools to engage doctors scientifically. if you will provide unique & useful knowledge to doctors regarding your brands than doctors can prescribe your brands if it worth. in all this is done for brand hammering to make doctors remember your brands will prescribing for particular disease.
Visit thothgod for more articles & blogs
6. P & L & Projections
Showing the management their overall profit & loss happened in the previous year and setting the projections for the upcoming years. this will give the clear picture that which brands are most important or which brands are not important. which brand you should continue & which brands you should not . on which brand you should invest more or which brands you should invest less. the overall future course regarding brands & divisions.
Brand managers other duties
Communicating with several vendors for promotional inputs, follow ups with sales team.
Skills set of Brand managers
Good communication skills
Good analytical skills
Good reasoning skills
Should have good product knowledge
Creative skills
Team work
leadership skill