Monkey B Virus AKA B Virus | 5 Unbelievable Symptoms of latest deadly virus from money found in china from monkey |
Already world has suffered from COVID-19 given by china, again one more virus has taken life of a veteran.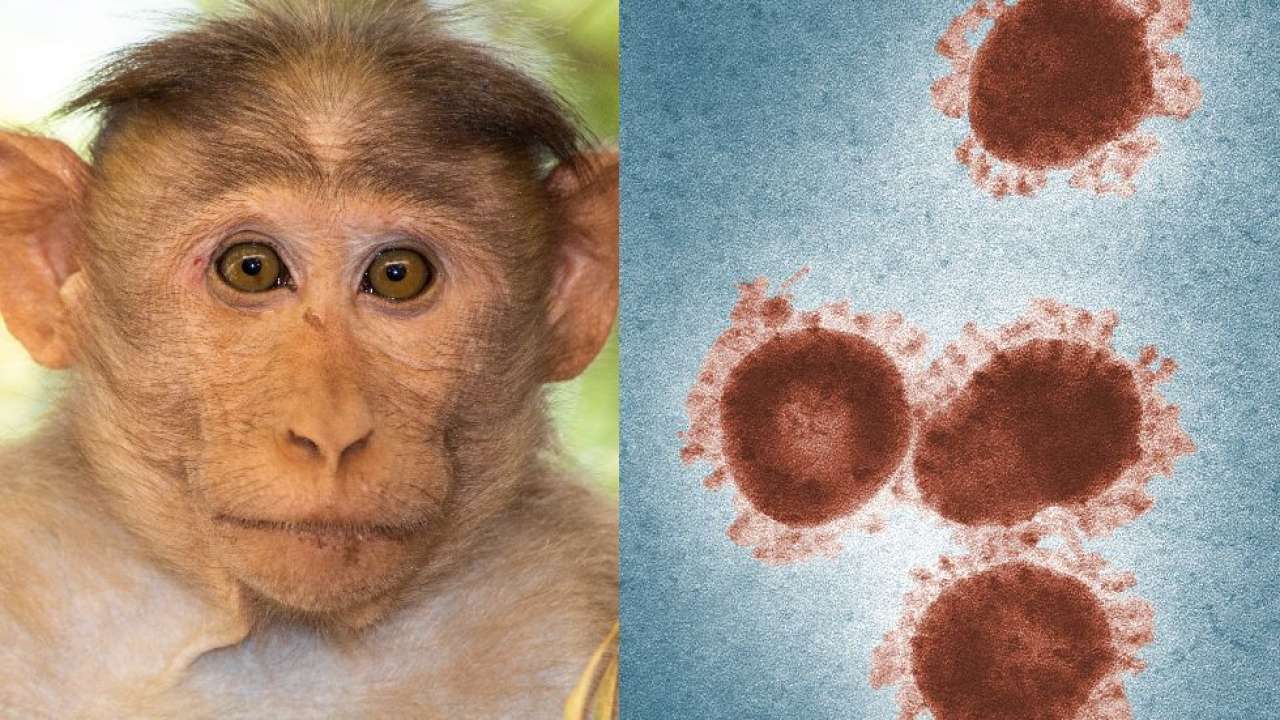 About Monkey B Virus :
53-Year old Beijing-based veteran was detected with B virus in March which is a money virus raising concerns. This is not the first time when Monkey B virus have been detected in human but since 1932, around 80 cases have been reported in humans. Monkey B Virus is Herpes Virus and is very rare Virus. It is mostly found in species of monkey like Chimpanzees, Capuchin and Macaques. Dr Bela Sharma, Internal Medicine at Fortis Memorial Research Institute who added " Monkey B Virus is not common and less dangerous.
According to experts, Monkey B Virus transmits or spreads through droplets and exchange of body fluids like saliva, urine or blood.
Risk of getting affected with Monkey B Virus :
People coming in contact with those who are already affected with B Virus or Getting bit or scratch from monkey are more prone to B Virus. Symptoms are common like Body pain, Muscle pain, Nasal blockage, Runny nose, Watery eyes, etc., Affected patients may start experiencing neurological symptoms like memory loss, muscle flexibility issues, etc., sometimes also leading to death.
Treatment Options :
After getting bit or scratch by monkey one should continuously wash that area with water for more than 15 minutes and if possible consult a doctor immediately.
Also to Prevent Corona a Indian traditional drinking Kadha is becoming famous click Indian Kadha for more information.